Most people have a strong association that "Web Design = Creativity". Probably because the word "design" is present there. And many people think that a web designer, he is like an artist, creates his masterpieces with light strokes of a computer mouse.
To some extent, yes, web design is a creative profession, because there is work with color and composition. But it is only a small part of what makes up the work of a web designer.
The lion's share of the work consists of analysis and design. That is, the web designer first conducts research (analyzes competitors and user behavior), then, based on the analysis, designs the site structure and, at the very end, draws the final design, working out the color scheme, contrast and hierarchy.
A web designer is more of an analyst and designer than an artist.
Previously, when web design was in its infancy, all designers tried to show the maximum of their creativity and creativity. We drew "glass" menus and buttons, added a maximum of all kinds of graphics and creative images. Previously, there was a task to SURPRISE everyone with your design.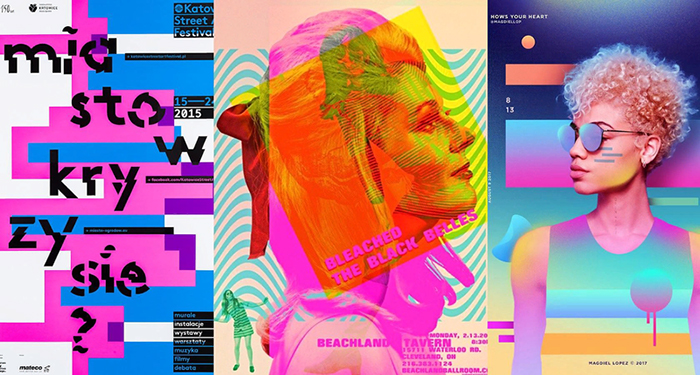 And just at that time it was possible to say with confidence that web design is a 100% creative profession. Now the market has changed and now the priority is a convenient, understandable and accessible design that helps businesses solve their problems.
Guidelines and design systems of the system have appeared, according to which many mobile and web applications are developed. When developing a more or less large project, a TOR (Terms of Reference) is drawn up, which specifies the basic requirements for design (style, color, structure, and so on).
That is, a modern web designer is limited by certain limits, within which he must work. It's a stretch to call it creativity.
Is it good or bad? Here, everyone decides for himself. I can only say that web design is a very interesting job that allows you to maximize your potential.
What does a web designer do
We have already analyzed the essence of the profession and now let's talk about the main responsibilities of a web designer. A web designer works with websites. That is, he draws design layouts for landing pages, corporate websites and online stores.
In addition, his duties may include drawing banners, various advertising pictures, templates for e-mail newsletters, designing presentations and more.
This way, by the way, a web designer differs from a similar profession of an interface designer (or UX UI designer). The latter specialize more in designing complex interfaces (not just websites) and very rarely deal with various banners and promotional materials.
Working process of a full-time web designer
If a web designer works in a web studio or agency, then this saves him from a lot of unnecessary actions. All his work comes down to developing a design according to a ready-made technical task.
The designer receives a TOR, which contains all the basic information about the site: why the site is needed, what is the purpose of the site, what structure should the site have, what style, what colors, and so on.
If something is not specified in the TOR, then the designer must independently conduct an analysis and fill in the missing gaps. TOR is compiled on the basis of the brief. The brief is a kind of questionnaire for the customer. That is, with its help, the web studio learns from the client what site the customer needs and for what purposes.
Most often, the brief is handled by project managers or art directors. But it also happens that the web designer himself must communicate with the client, brief him and then, based on the brief, draw up a TOR.
Further, according to the TOR, a prototype is created, which is subsequently agreed with the customer. If everything suits him, then the final design is drawn according to the prototype.
Freelance web designer workflow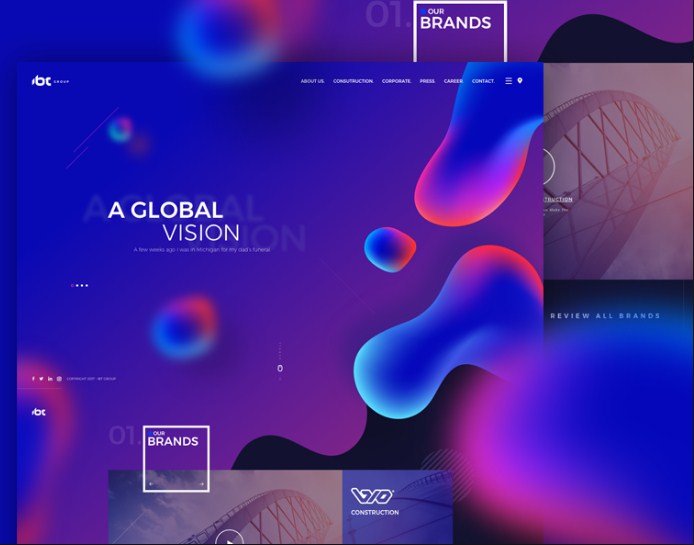 In freelancing, a web designer has more responsibilities because he acts as an independent specialist. On his shoulders lies the questions of finding clients, negotiating and promoting himself as a freelancer.
Otherwise, the whole process of work is similar to working in an office. With one exception – you can work from home and there is no binding to a specific work schedule.
Pros and cons of being a web designer
Pros:
Good people get paid a lot
Opportunity to work remotely or freelance
Opportunity to advance to Art Director
Interesting work with different projects
Is a sought-after profession (many vacancies)
Relatively low threshold for entering the profession (unlike programming)
Minuses:
Big competition among novice web designers
Small salaries for newbies
The possibility of burnout
A lot of analytics for creative people